Register to Win
Sign up to our mailing list for a chance to win over $1500 in prizes to be drawn over the show.
Proud Sponsors
Australasian Philatelic Traders' Association


Ace Stamp Auctions


Richard Juzwin



Australasian Specialist Dealers
WA Coins


Perth Stamp & Coin Show
October Show Weekend 2021
Day 1:
Friday 29th October, 1pm to 5pm
Day 2:
Saturday 30th October, 10am to 4pm
Day 3:
Sunday 31st October, 10am to 3pm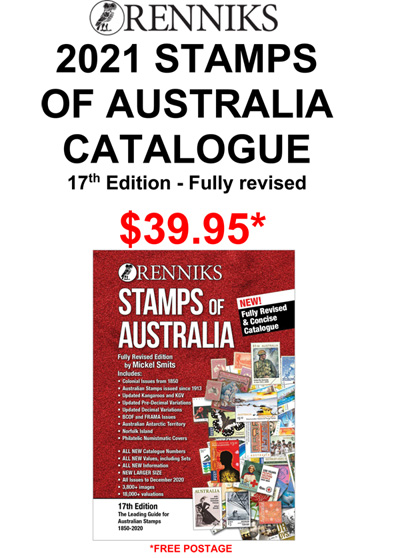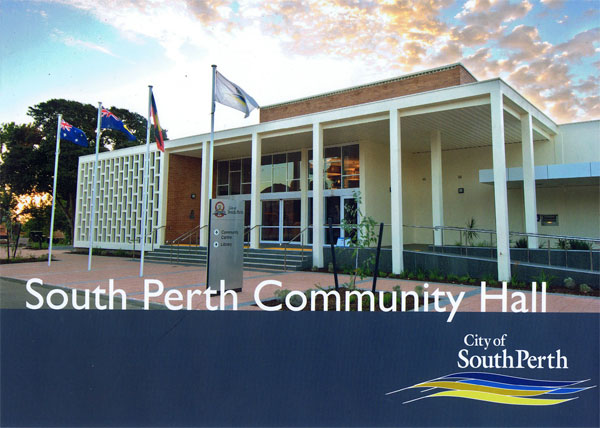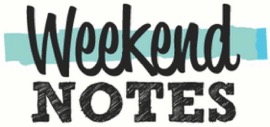 Welcome to the 2021 Perth Stamp & Coin Show website. This two day show in March brings together all West Australian local stamp, coin, banknote & postcard dealers plus Australia Post.
The following is a brief summary
Three day event at the South Perth Community Centre, South Perth
Stamps, postcards, coins, banknotes, militaria, medals & collectables
West Australian local dealers
Australia Post in attendance with Limited Edition products
Plenty of parking & café facilities
Free stamp, postcard, coin, banknote, militaria & medal valuations
$1500+ worth of prizes to be won
Limited edition overprinted PNC's (order before the show to guarantee)
FREE ENTRY
This website allows you to view those dealers attending with website and email links so you can easily contact them prior to the show to request any special items or send "wants lists". A floor plan is also available so you can easily find them on the weekend.
There will be free stamp, coin & banknote valuations, so please do not be shy in bringing those "mystery" items or your unwanted collections for the latest buying prices. If you wish to sell, cash will be paid on the spot!
Register to be in the prize draws for a variety of stamps, coins and accessories prizes that will be drawn over the weekend plus receive updates as the show develops by email.
We hope you can attend this free three day show and please do not hesitate to contact us if we can assist in any way.
Warm regards, Ian Boulton
RENNIKS STAMPS OF AUSTRALIA 17th EDITION $39.95
We are thrilled to announce that the latest Renniks Stamps of Australia colour catalogue will be released during the Perth Stamp & Coin Show on Saturday 13th & Sunday 14th March. If you can't make it, simply click here for the order form and email to stampdealer@iinet.net.au We will then send you a copy POST FREE the week after the show.
Edited by Mickel Smits, this comprehensive guide to Australian stamps covers all issues up to December 2020.
With 320 pages, 3,800 images and 18,000+ valuations, this book is a valuable reference for both the experienced collector and casual browser.
The 17th edition has been fully revised and now includes values for both gummed and self-adhesive stamps.
New catalogue numbers are used to allow for variations, as well as new suffixes to differentiate the type of stamp in the catalogue. It includes;
All Postage Stamps of Australia
Watermarks, Perforations
States Stamps of Australia
New South Wales Colonial Stamps
Queensland Colonial Stamps
South Australia Colonial Stamps
Tasmania Colonial Stamps
Victoria Colonial Stamps
Western Australia Colonial Stamps
Kangaroo and King George V Series (includes varieties & "OS" Official Stamps)
Australian Pre-decimal Stamps 1913-1966
British Commonwealth Occupation Force
Australian Decimal Stamps 1966 to 2020
Frama Vending Machine Labels
Australian Antarctic Territory 1957 to 2020
Norfolk Island 2017 to 2020
Philatelic Numismatic Covers