Register to Win
Sign up to our mailing list for a chance to win over $2500 in prizes to be drawn over the show
Proud Sponsors
Australasian Philatelic Traders' Association


Ace Stamp Auctions


Richard Juzwin



Australasian Specialist Dealers
WA Coins


Perth Stamp & Coin Show
Show Weekend 2020
Day 1:
Friday 18th September, 1pm to 6pm
Day 2:
Saturday 19th September, 10am to 4pm
Day 3:
Sunday 20th September, 10am to 3pm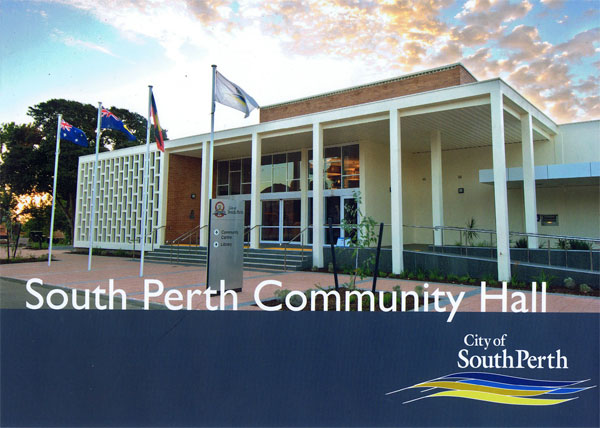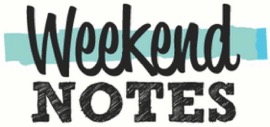 Welcome to the 2020 Perth Stamp & Coin Show website. This three day show in July brings together International, Interstate and local stamp, coin, banknote & postcard dealers. This event is a drawcard for all collectors as it means there is something for everybody's budget.
The inaugural show in 2012 was hugely popular with a strong turnout of collectors and has continued since with an increased number of dealers and larger crowds through the door resulting in 2017 having the first 3 day show. This show has now become an annual event and the only Perth show that features both stamp and coin/banknote dealers all in one location, in fact a fantastic opportunity for dealers and collectors to buy and sell.
The following is a brief summary
Three day event at the South Perth Community Centre, South Perth
Stamps, postcards, coins, banknotes, militaria, medals & collectables
International, interstate & local dealers
Australia Post in attendance with Limited Edition products
Plenty of parking & café facilities
Free stamp, postcard, coin, banknote, militaria & medal valuations
$2500+ worth of prizes to be won
Limited edition overprinted PNC's (order before the show to guarantee)
FREE ENTRY
This website allows you to view those dealers attending with website and email links so you can easily contact them prior to the show to request any special items or send "wants lists". A floor plan is also available so you can easily find them on the weekend.
There will be free stamp, coin & banknote valuations, so please do not be shy in bringing those "mystery" items or your unwanted collections for the latest buying prices. If you wish to sell, cash will be paid on the spot!
Register to be in the prize draws for a variety of stamps, coins and accessories prizes that will be drawn over the weekend plus receive updates as the show develops by email.
We hope you can attend this free three day show and please do not hesitate to contact us if we can assist in any way.
Warm regards, Ian Boulton